The delegation of EU ambassadors visited Ulcinj
Ulcinj mayor Nazif Cungu welcomed the delegation of the European Union ambassadors to Montenegro led by the head of the EU mission Aivo Orav. They positively evaluated EU member states' assistance provided to Ulcinj by lobbying to protect the environment, particularly in the case of Valdanos and Ulcinj saltworks.
The officials also discussed the activities and the projects the municipality implements through the Office for International Projects and Cooperation, in cooperation with public and private entities from EU and the region.
"Ulcinj follows positive examples from EU cities, as is shown by implementing infrastructure projects with funds provided by the European Bank for Reconstruction and Development and the German Development Bank KfW," the municipality said in a statement.
Cungu asked the ambassadors to support the Municipality of Ulcinj logistically and financially in order to solve the most important issues of preserving the environment, building infrastructure and other development projects.
"The ambassadors of the EU countries also discussed the position Montenegro in the pre-accession period, believing that the efforts the local self-government invests in protecting the environment, implementing infrastructure projects and promoting development projects are oriented in the right direction," the statement said.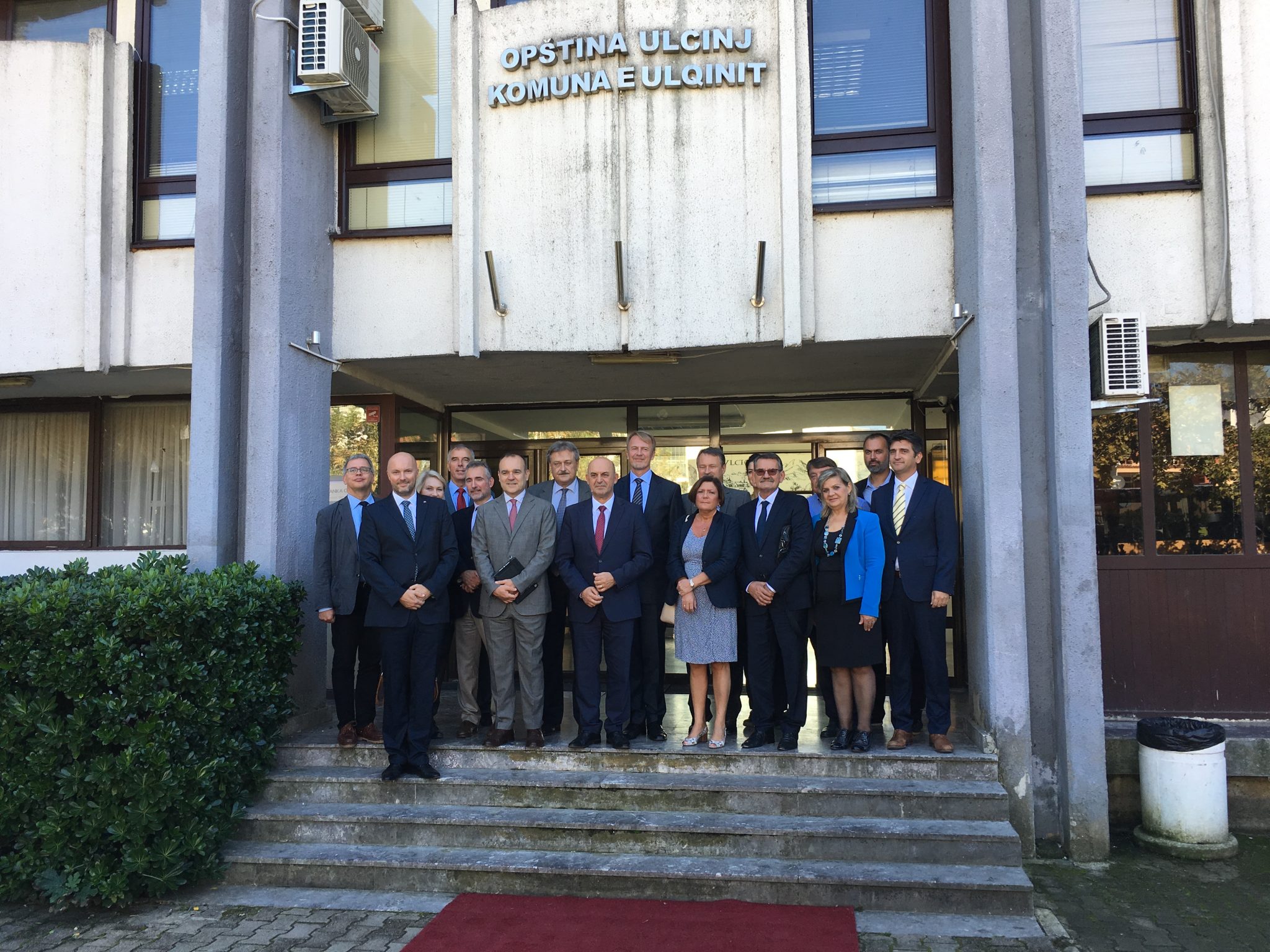 Orav thanked for the hospitality and told the representatives of the municipality that in the future, they will try to make meetings with the local self-government representatives and discussing various issues more frequent.
Source: CDM